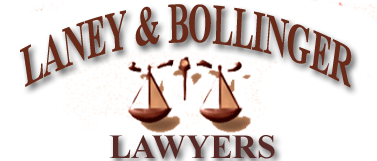 Troy Bollinger
To Email Troy: Click Here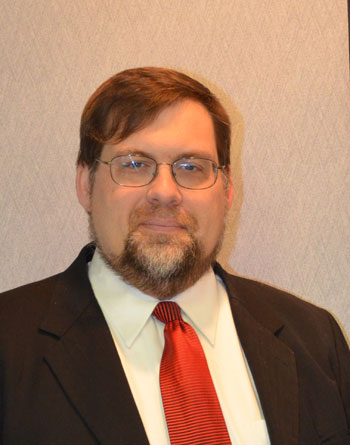 Biography
Troy began practicing law in 2000 after a career change from the Tech industry. A lifelong resident of Harris County, Troy's primary focus in Houston was a successful Criminal Law Practice. Troy's first opportunity in the Criminal Justice system came after joining the District Attorney's Office in Harris County; the busiest prosecuting office in the State of Texas. While at the Harris County District Attorney's office he managed both a misdemeanor and felony docket caseload in addition to doing two stints in the Juvenile Justice system. Then, following the birth of his son, he left the DA's office to spend more time with his family. In his practice as a solo practitioner, Troy focuses on protecting individuals and their families. It was his goal and his passion to protect the rights of the people when he started his practice and it remains a fire in his belly to this day.
Troy looks forward to bringing hard-won skills and experience in the trenches of the demanding and busy load of Harris County to the people of Hale and surrounding counties. Twelve years of 'lawyering' in the bustling big city makes him appreciate the friendlier and open community of a small town. He, his wife, and nine year old son are setting down roots in Plainview and look forward to becoming a part of the community.

---
Copyright © 1998-2013. All Rights Reserved.
Maintained by WBI Websites®